We are committed to deliver customer success with deep expertise and innovative minds. We offer deep expertise with Datastage, IBM Knowledge Catalog, WatsonX.data, Databand and more.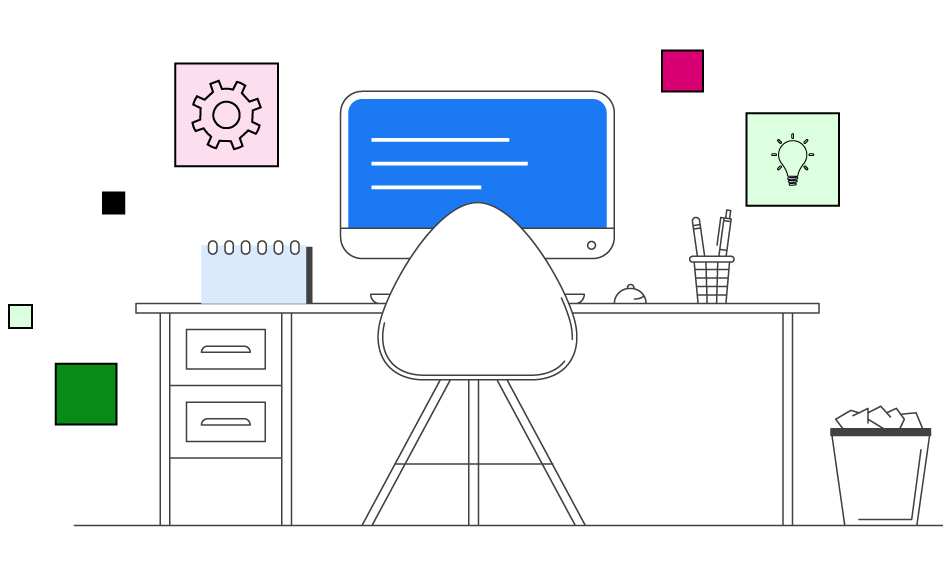 With offices in North America, Europe, and Asia, nFolks Data Solutions is a global company that specializes in providing innovative software and services solutions to complement IBM's offerings, as well as learning and staffing services. As a company focused on cutting-edge innovation, we currently hold over 20 patents and help customers with AI and analytics, business insights, cloud adoption, and robust governance initiatives.
Our products and services eliminate sales barriers and customer concerns, and we prioritize three main areas: firstly, building cutting-edge software products that complement IBM software offerings; secondly, offering services that pair well with Expert Labs; and thirdly, providing over 240+ products learning and education services for the IBM software stack and delivered 3000+ courses.
As an IBM Business Partner, our expertise lies in Cloud Pak for Data, DataStage, IBM Knowledge Catalog, Data Governance, Multi-cloud data integration, and Watson Query. We focus on accelerating cloud adoption while ensuring the secure and seamless movement of data, paving the way for AI-powered business analytics and insights.
The DataDios suite of products – has been part of many Expert Lab Services engagements. Our software  enable the migration of P2P/S2P DataStage jobs between any to any versions, while our comprehensive dashboard with SmartDiff showcases the success of data movement. Additionally, our metadata synchronization product automatically synchronizes data and metadata across any to any environment. 
Our services team excels at skillfully handling complex service engagements, transforming even the most challenging projects into successful outcomes.We offer various engagement services for IBM customers, working closely with Expert Labs. We bring a track record in facilitating client conversations and leading MVPs to demonstrate the overall value of IBM software. These services include health checks, installation and upgrades, modernization of DataStage and IGC to CP4D, cloud ETL migration, impact analysis reports, and training and learning services.
Our flexible sandbox, the nFolks Next-Gen Navigator (n-Cube), packed with a wide range of third-party tools, replicates complex customer landscape. Via architectural discussions, demos and MVPs, we illustrate the seamless incorporation of IBM software into the customer's  current infrastructure and the overall value it provides.