DataDios software helps accelerate to cloud
As an IBM Business Partner, we expedite cloud adoption and safeguard the integrity of data movement, priming it for AI-powered business analytics and insights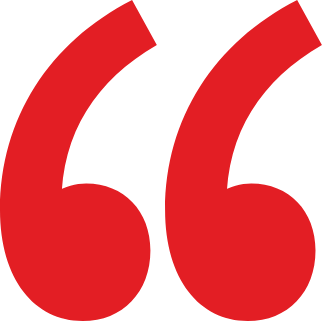 Dr. Deema S. Alathel

MEA Technology Services Delivery Leader
IBM Technology – Expert Labs
nFolks provided highly skilled resources that were critical to the success of the project, a fact recognized by both IBM and the customer.
 
Dumisani Mthimkhulu
Data Asset Management – Platform Head
Group Data & Analytics
Standard Bank / South Africa
The work ethic, dedication, collaboration, and sacrifice of nFolks Data Solutions is truly remarkable and deserves applause!

Paul Wise
Europe CTO and Technical lead
IBM Technology Expert Labs, Solution Engineering
The role of nFolks in my projects has been pivotal. Without their contribution, our project would not have been successful.

Streamlining Synchronization Services between IBM Knowledge Catalog and Apache Atlas for Verizon
This case study showcases how nFolks Data Solutions collaborated with Verizon to successfully execute a complex synchronization services effort between IBM Knowledge Catalog and Apache Atlas. By leveraging our expertise and innovative solutions, we addressed Verizon's challenges in achieving seamless data integration and synchronization across these platforms.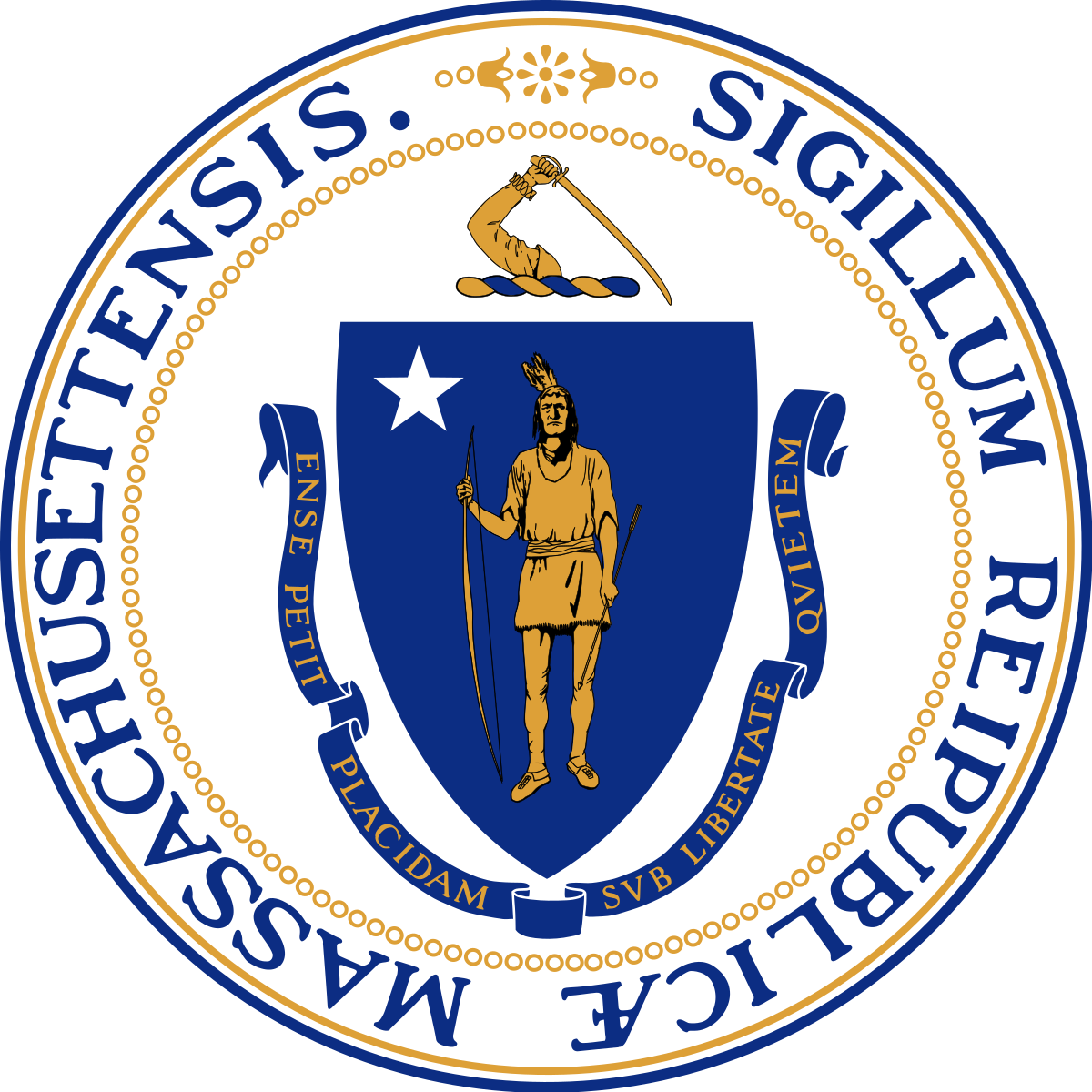 Turning Around the Ship: A Success Story of nFolks' Engagement with COMA EOHHS HSN
CLIENT: Commonwealth of Massachusetts
The journey of nFolks with Commonwealth of Massachusetts' (COMA) Executive Office of Health and Human Services (EOHHS) Health Safety Net (HSN) presents an illuminating case of solving complex technology challenges, advocating for the value of IBM's Cloud Pak for Data (CP4D) with DataStage, and fostering productive relationships. 

nFolks and Standard Bank of South Africa's Partnership for Advanced Data Governance
CLIENT: Standard Bank Of South Africa
The evolving world of data, underscored by its central role in the current pandemic-stricken environment, presents immense challenges as well as opportunities. This case study focuses on how nFolks, a n IBM business partner, and IBM, helped the Standard Bank of South Africa overcome data governance obstacles, effectively managing a vast data