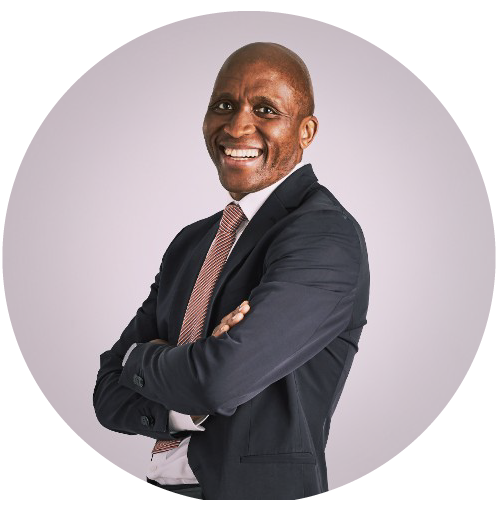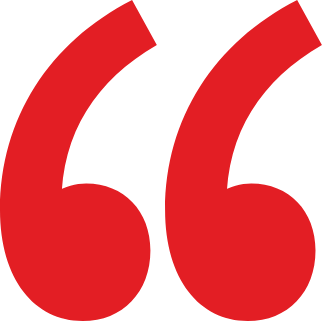 The work ethic, dedication, collaboration, and sacrifice of nFolks Data Solutions is truly remarkable and deserves applause! Our successful implementation is a testament to the hard work, sacrifices and dedication of everyone involved, who continually look for new ways to make dreams possible. Endless thanks to each and every member of the nFolks Data Solutions team! Your world-class level of professionalism is truly appreciated!
Dumisani Mthimkhulu
Data Asset Management – Platform Head
Group Data & Analytics
Standard Bank / South Africa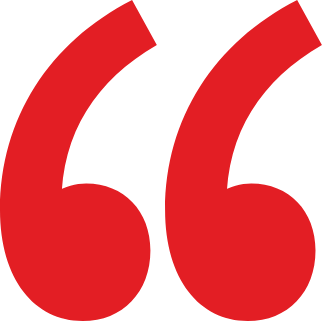 We have hired nFolks to lead the DataStage oversight at an extremely complicated and politically-charged Financial Analytics re-start. Being brought in as a remediation team is always stressful but nFolks team was always positive and able to identify design issues and alternative designs.
Greg Hutchinson
Associate Vice President
FCS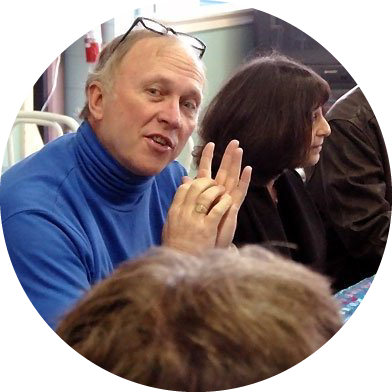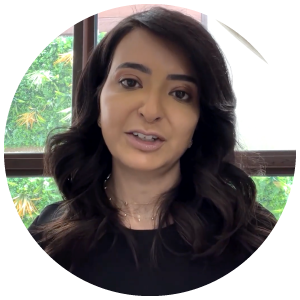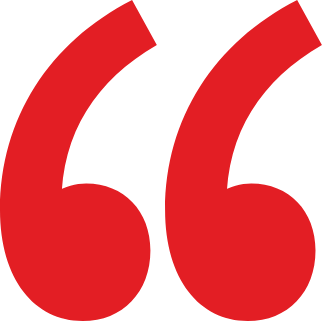 I have observed nothing but dedication and client-centric behavior from nFolks. They provided highly skilled resources that were critical to the success of the project, a fact recognized by both IBM and the customer. I want to ensure that I involve nFolks in critical accounts and with important clients. Based on the work I have witnessed, I would like to expand their presence in the region.
nFolks possesses a competitive skill set that differentiates them in the market. I am eager to develop joint offerings with them in order to expand both their presence and our own in the region.
Dr. Deema S. Alathel
MEA Technology Services Delivery Leader
IBM Technology – Expert Labs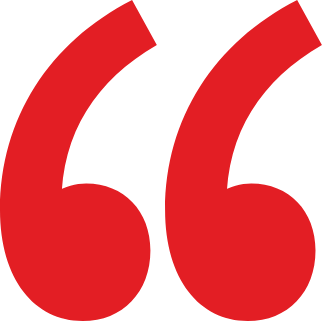 nFolks did fantastic work in addressing the Commonwealth of Massachusetts' aversion to the IBM stack. Through their diligent engagement, they demonstrated the power of Cloud Pak for Data & DataStage, and showed how it was possible to migrate the old legacy code to CP4D NextGen – a feat previously considered impossible. The client's eyes lit up as they understood the value of CP4D with DataStage. Kudos to nFolks for bringing their phenomenal abilities to the table.
nFolks can not only help with DataStage and CP4D modernization but also address the custom workarounds typically needed during the modernization process. Additionally, they provide DataStage training for new clients, working closely with the brand teams. I plan to introduce nFolks to every account I can, in order to replicate the same success. It's not just magic; they possess true skills and excel at what they do. I highly recommend the nFolks team – they are truly terrific.
Jeffrey Frick
Principal Data and AI Specialist, IBM Technology
US National Account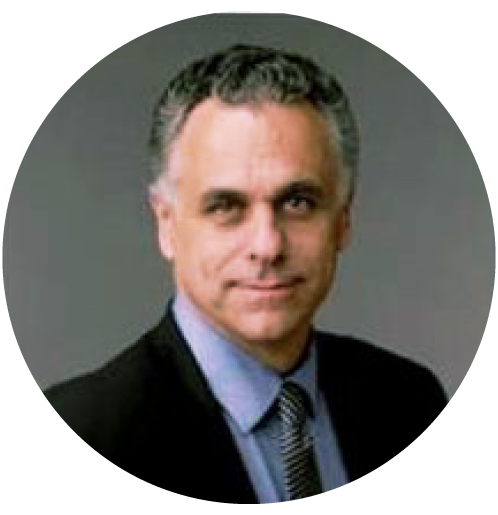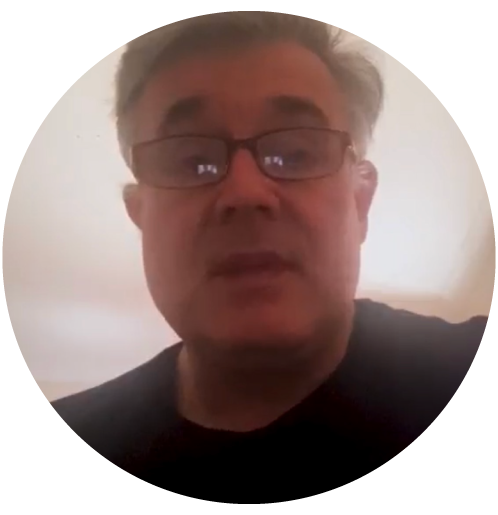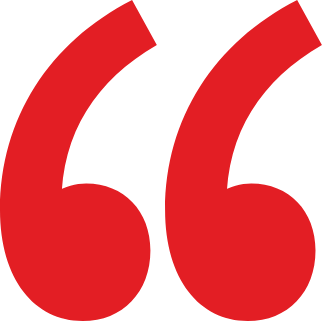 In my role, I collaborate with nFolks across the EMEA region, as they provide presales support, migration estimates, and more. The role of nFolks in my projects has been pivotal. Without their contribution, our project would not have been successful. To this day, the client recognizes nFolks as a premier partner. I would like to expand the use of nFolks' services throughout Europe, the Middle East, and Africa. Their competitive price point gives us a significant advantage in these markets. We are also developing joint offerings that we aim to sell alongside nFolks, such as automated impact analysis and metadata synchronization. nFolks is an outstanding partner, always willing to go above and beyond. Working with them is a joy, and they truly make a difference.
Paul Wise
Europe CTO and Technical lead
IBM Technology Expert Labs, Solution Engineering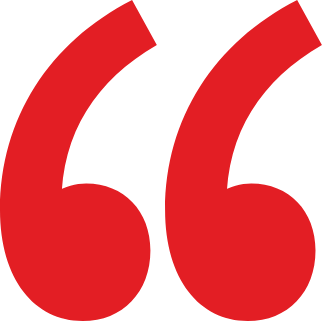 Thank you very much, nFolks team, for your hard work and efforts in building the MettleCI software to leverage version control, implement a CI/CD pipeline, and integrate it with our Azure DevOps environment, along with a build book. Thanks for helping our team learn how to automate the delivery process, including unit testing, code review, and deployment of our ETL jobs developed using DataStage from the IBM IIS 11.7.1.3 suite.
Ashok N Angoth
Member Administration & Customer Service (MACS)
Information Technology – Insurance & Pharmacy Segment
HUMANA