Turning Around the Ship: A Success Story of nFolks' Engagement with COMA EOHHS HSN
Client:

Standard Bank of South Africa
IntroductionThe journey of nFolks with Commonwealth of Massachusetts' (COMA) Executive Office of Health and Human Services (EOHHS) Health Safety Net (HSN) presents an illuminating case of solving complex technology challenges, advocating for the value of IBM's Cloud Pak for Data (CP4D) with DataStage, and fostering productive relationships. The nFolks team demonstrated how to turn around a lost cause – COMA wanted to return IBM software – into a win and expanded footprint of IBM software.
Company BackgroundnFolks, an IBM partner, is a specialized technology company that excels in modernizing legacy systems and providing effective solutions for complex IT projects. The team is known for its proficient expertise, strategic insights, and the ability to navigate difficult technology landscapes to create value.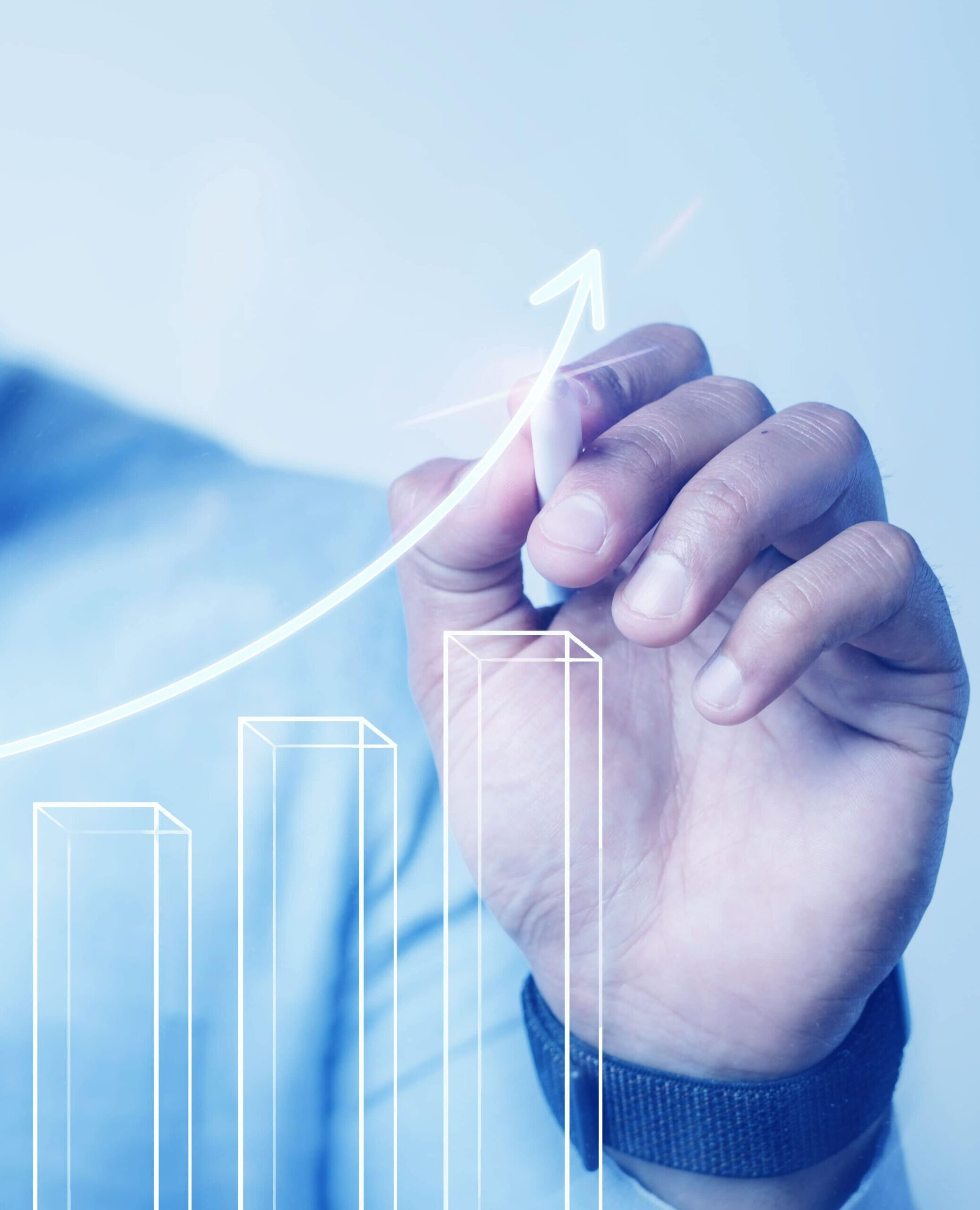 ChallengesCOMA EOHHS HSN was grappling with their aging, roughly 20-year-old DataStage system, and the challenge of integrating it into the modern IT infrastructure, specifically CP4D. The initial apprehension of COMA towards CP4D and their inclination towards AWS compounded the challenge. This skepticism led to numerous complaints and demands for a refund or credit for CP4D.
Solutions ProvidednFolks took up the daunting task of transforming this challenge into an opportunity. The team devised an action plan that included the migration of old DataStage jobs and a series of meetings with the project lead at EOHHS. The objective was to demonstrate how the integration of DataStage with CP4D could add substantial value to COMA.
ImplementationnFolks executed a meticulous plan and showcased the benefits of CP4D with DataStage using the client's own data. The demonstration of the migration approach for an unsupported version of DataStage, coupled with an MVP demonstration, was successful in changing the perception of COMA towards CP4D. The nFolks' N-Cube. a custom sandboxOur flexible sandbox, packed with a wide range of third-party tools, replicates complex customer landscapes helped. Via architectural discussions, demos and MVPs, nFolks illustrated the seamless incorporation of IBM software into COMA's current infrastructure and the overall value it provides
ResultsnFolks' persistent efforts bore fruit when COMA decided to reconsider CP4D and integrate it as the new standard within EOHHS. This decision was an affirmation of nFolks' approach and the successful execution of their action plan. Moreover, the team at nFolks prevented a potentially disputed IBM HSN SW return in Q1 2022.
ConclusionnFolks' engagement with COMA EOHHS HSN epitomizes the company's capability to maneuver through challenging technology landscapes and help IBM win