nFolks software
helps accelerate to cloud
Easily Interact with APIs | Simplify Integration Projects
Lorem Ipsum is simply dummy text of the printing and typesetting industry. Lorem Ipsum has been the industry's standard dummy text ever since the 1500s, when an unknown printer took a galley of type and scrambled it to make a type specimen book
nFolks is a trusted partner
As an IBM Business Partner, we expedite cloud adoption and safeguard the integrity of data movement, priming it for AI-powered business analytics and insights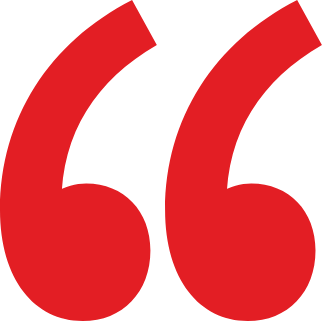 Dr. Deema S. Alathel

MEA Technology Services Delivery Leader
IBM Technology – Expert Labs
nFolks provided highly skilled resources that were critical to the success of the project, a fact recognized by both IBM and the customer.
 
Dumisani Mthimkhulu
Data Asset Management – Platform Head
Group Data & Analytics
Standard Bank / South Africa
The work ethic, dedication, collaboration, and sacrifice of nFolks Data Solutions is truly remarkable and deserves applause!

Paul Wise
Europe CTO and Technical lead
IBM Technology Expert Labs, Solution Engineering
The role of nFolks in my projects has been pivotal. Without their contribution, our project would not have been successful.
DataStage Upgrade to DataStage 11.3
CLIENT: CITY OF NEW YORK HRA
City of New York HRA was upgrading their infrastructure from older versions of DataStage to DataStage 11.3 which was implemented by IBM and as a part of the project, which was a very short engagement, worked closely with NYC HRA to Install and configure IBM InfoSphere Information Server 11.3.