We have a 98% customer satisfaction score in providing over 3000 tailored training solutions across the globe.
As preferred partners, we excel in providing extensive and personalized training services in North America, South America, Europe, Middle East, Africa, Australia and Asia. Our team of highly experienced trainers deliver these services, using distinctive learning methods in our IT training programs to transform professionals into valuable resources for their organizations. With our global presence and a team of over 750 industry-specialized instructors, we ensure top-tier courses that address the project-related challenges faced by individuals and teams alike. Be it on-site private, virtual public, or private training sessions, our approach is always dynamic and interactive, aiming to optimize learning results.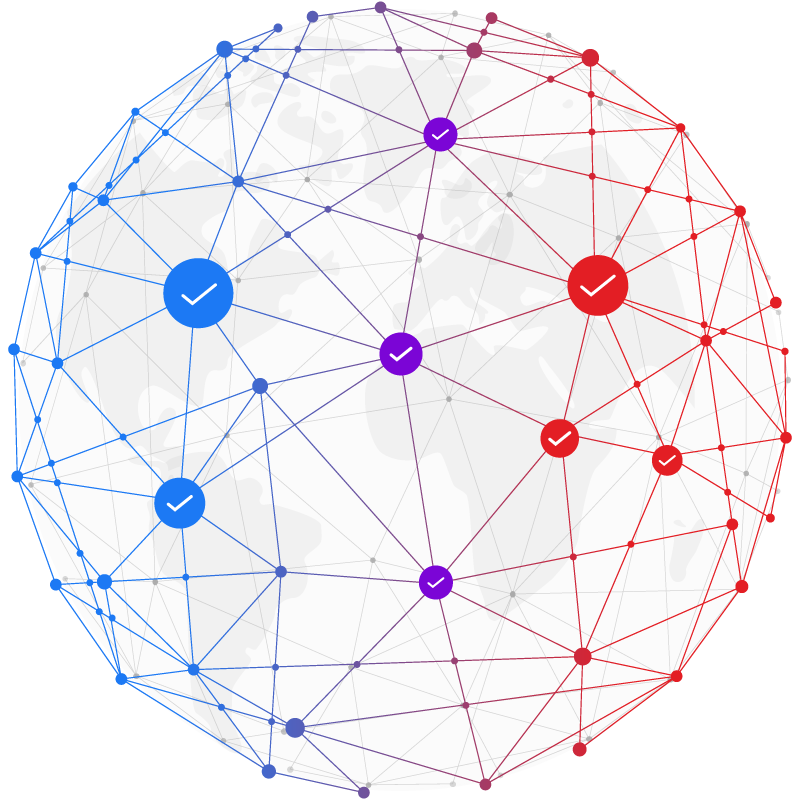 Instructors located worldwide


98% CSAT(Customer Satisfaction Rating)
For further details and inquiries about training programs, please get in touch with us.