nFolks and Standard Bank of South Africa's Partnership for Advanced Data Governance
Client:

Standard Bank of South Africa
Introduction The evolving world of data, underscored by its central role in the current pandemic-stricken environment, presents immense challenges as well as opportunities. This case study focuses on how nFolks, a n IBM business partner, and IBM, helped the Standard Bank of South Africa overcome data governance obstacles, effectively managing a vast data estate and harnessing the power of data for resilience and growth. The IBM software involved in this effort were DataStage, Watson Knowledge Catalog, InfoSphere Information Governance Catalog with Cloud Pak for Data.
Company Background Standard Bank of South Africa, one of Africa's largest financial services groups, operates in 20 countries across the continent. Recognizing data as the bedrock of their operations, they boast an extensive data asset management estate. However, effective management and governance of this data required expert intervention.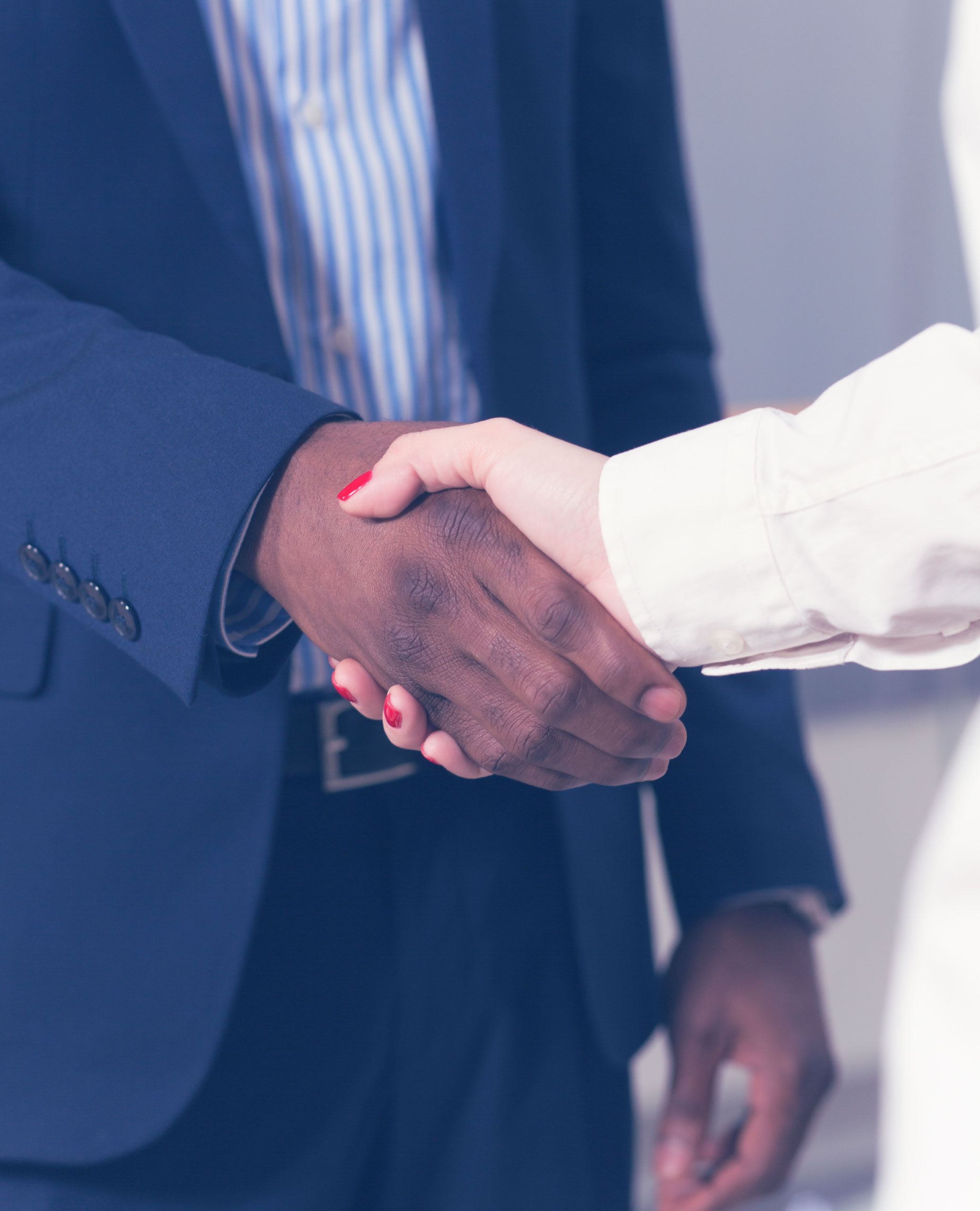 nFolks was engaged by IBM to handle the governance challenges as nFolks specializes in tackling data governance issues, allowing businesses to maximize the strategic value of their data.
Challenges Data is the backbone of Standard Bank's operations. As per a study by IBM, 87% of CEOs perceive data as a strategic asset. Yet, despite its importance, managing and maintaining governance practices remains a formidable challenge. Data governance issues are a significant concern for 40% of organizations, according to a Forrester Consulting report.
For Standard Bank, managing its vast data estate, including over 500 databases and 8,000,000 columns of technical metadata, was challenging. Ensuring data quality, integration, and standardization across numerous systems and countries proved difficult. Further, as they planned to expand their data governance to the cloud, additional expertise was necessary.
Solutions Provided nFolks entered the scene to provide data governance solutions tailored to Standard Bank's unique challenges. By employing advanced home-grown tools and methodologies and leveraging cutting-edge, nFolks set out to enhance Standard Bank's data governance practices.
Implementation nFolks collaborated with Standard Bank to develop a comprehensive strategy that integrated Standard Bank's existing systems with new cloud-based solutions. This included training Standard Bank's team, redefining processes, and configuring new tools to optimize data governance.
Results The collaboration between nFolks and Standard Bank resulted in a significantly enhanced data governance strategy. The use of IBM's technologies enabled Standard Bank to manage their vast data estate more efficiently, improving data quality and facilitating data integration across systems and users.
Moreover, the data governance practices put into place were recently recognized by the Data Governance Professionals Organization, affirming the effectiveness of nFolks' solutions.
Conclusion and Future Recommendations nFolks' partnership with Standard Bank exemplifies how strategic data governance can transform an organization's ability to harness its data. The bank's enhanced data governance practices have led to improved operational efficiency and have created a foundation for growth and resilience in the face of adversity.
Future improvements could include an ongoing focus on integrating emerging technologies into the bank's data governance strategy. As new challenges arise, so too will new opportunities. By continuing to prioritize strong data governance, Standard Bank can remain poised to seize these opportunities.